Healey Hall
Northumberland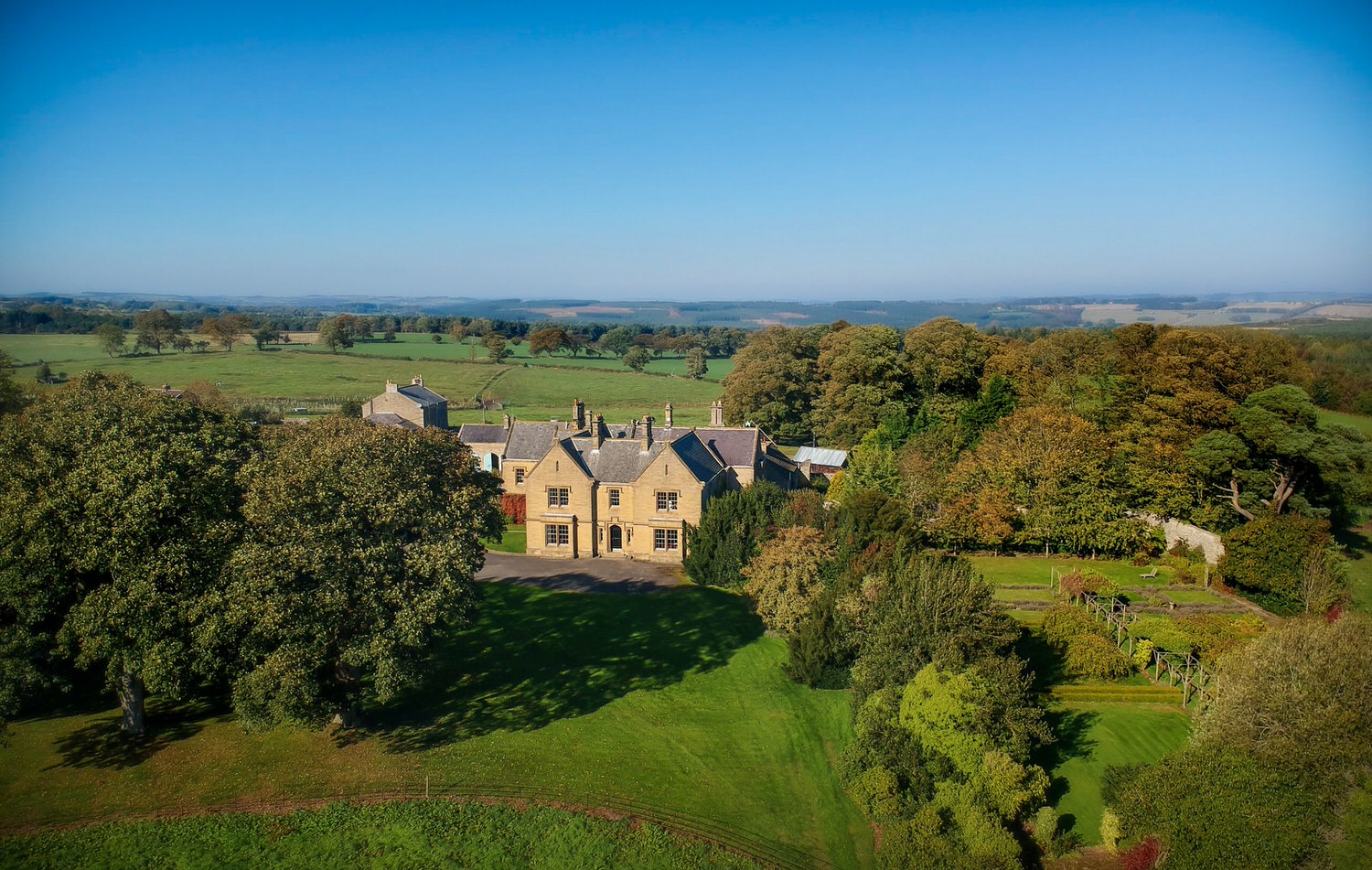 A historic house for historic occasions
Healey Hall, just a mile from Healey Barn, is a perfect place for families and friends to stay.
Super-comfortable and beautifully appointed, Healey is a world apart from the everyday, a haven where you can truly relax and make yourself at home - in style.
There are so many ways to make your stay here wonderful and unforgettable.
Surrounded by the sloping, wooded acres of the Healey Estate, the site of Healey Hall has been inhabited for hundreds of years. An outpost of The Knights Templar during the Middle Ages, it continued life as a fortified settlement when the borders of Scotland and England were known as The Debatable Lands.
Healey Hall, as we now know it, was completed in 1834. Since then, it has played host to glittering balls, house parties, concerts, garden fetes, sporting weekends and family weddings.
Healey Hall truly comes alive when festivities are afoot.

Read our testimonials
Come and see us
Take a look around. Explore the possibilities.
"We will certainly be recommending it to friends and would love to come back and stay again."
Healey Hall, Healey, Northumberland, NE44 6BH